Jbx Home
November 27 2019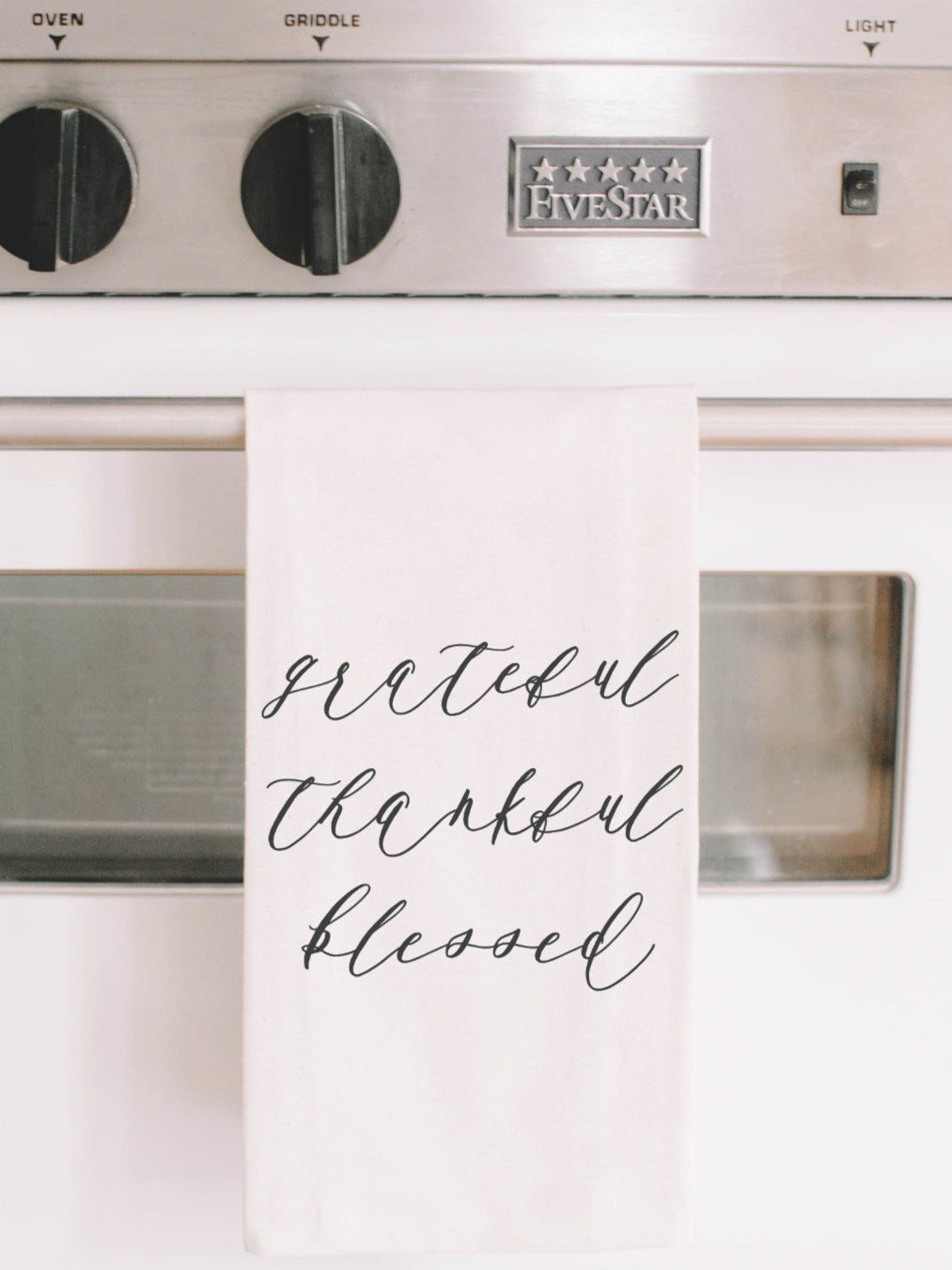 Our home has always been our sacred and all loving place. Hosting holidays, casual get togethers, and living the day to day life has made our space a reflection of who we are and how we want to feel. It is where we one day at a time build our lives with our families and friends. Memories are created and we design a most personal space where we can be ourselves and write our story. Selecting personal touches and unique products with statements that reflect our values and thoughts transform our space to our "home".  
 Accessories are the ornaments in life; jewelry for our personal styling and home goods for our home styling. We are so thrilled to curate a unique collection of products with artistry and all designed and made in the USA. Our hope is to make it easier for you to add those special touches to your home or send that special gift to your loved ones.  
We have been working hard designing our own products with a positive message. We are also teaming with other small family owned businesses whose values of organic and natural components and ethical manufacturing are aligned with ours. As we continue to define and strengthen our brand of female empowerment, charitable acts, small business ethical practices, accompanied always by value to our customers.  
We will continue to add products monthly to our JBx Home collection in hopes with keeping in step with your ever changing lives and needs. We appreciate the continued support as we build a community that we can all be proud of and excited about. We will go forward with new designs and Personal style and Home style.