Spring Looks!
April 13 2017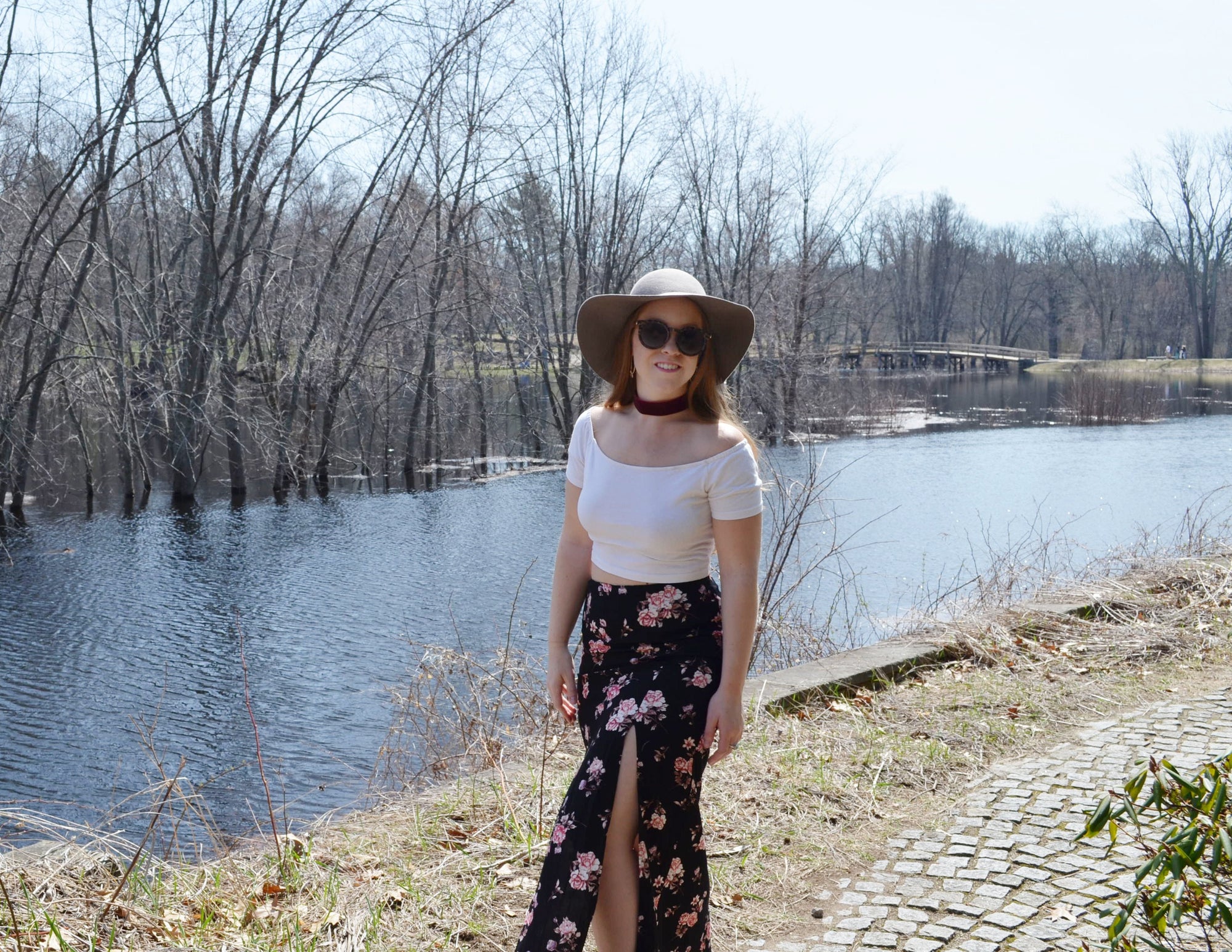 Spring is FINALLY here!
With the first sign of sunshine we ditched our coats and planned a day of touring in Concord, MA. Concord is rich with American History and a perfect place to day trip with Patriots Day right around the corner.  We shot four spring looks at the Old North Bridge which was the home of the first American victory during the Revolutionary War (

April 19, 1775) and the reason behind Patriots Day!
 Concord later attracted some of the most important writers in American history Ralph Waldo Emerson, Henry David Thoreau, Nathaniel Hawthorne, Bronson Alcott and Louisa May Alcott.
These Spring looks were inspired by incorporating trendy floral prints and the classic colors of spring. When we added jewelry and accessories to these looks we elevated the overall style an aesthetic. You can shop the jewelry by clicking on the photo! 
Want to see more?
Follow us on Facebook and Instagram for daily doses of fashion!