The Women In Front of the Coronavirus Battle
March 18 2020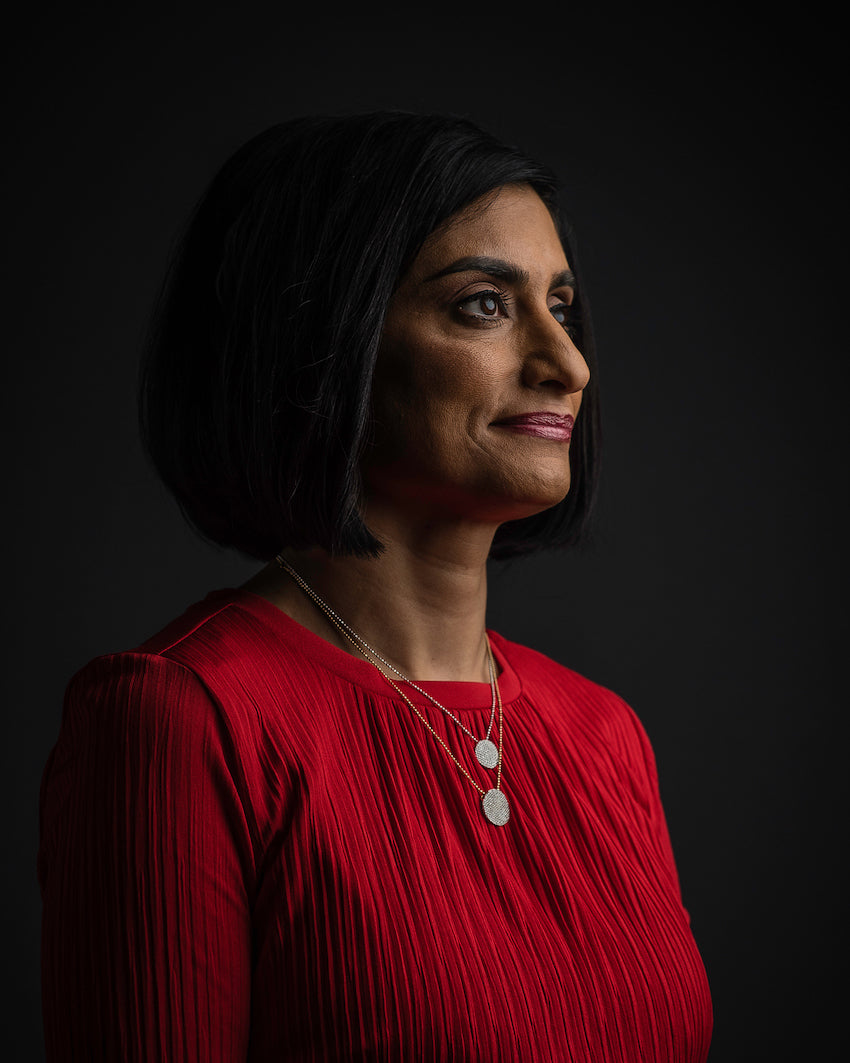 Meet the Women in Front of the Coronavirus Battle
We are all sharing in a moment in history that will forever be etched in our minds.  We are living with fear and strength.  We are fearful of a Pandemic of an infectious virus, an economy that is taking a big and sudden hit.  This was not on most peoples radar as we headed into 2020.  A month ago we were still making plans, still getting on planes to have fun , still moving about freely.  This was never a part of anyone's plan for 2020.  A crazy election and taxes were all I was expecting in terms of fear (LOL)....I think the strength and positivity we are all pulling on we have been building this for as long as we have been on this earth.  Here we are, glued to our phones, TV's, computers staying on top of what is happening moment to moment.  I noticed two woman on the Crisis recovery team that I wanted to know more about.  I know I am biased, but the women have been incredible to watch very intelligent and well spoken, Ambassador Dr. Deborah Birx and Administrator Seema Verma.
 Ambassador Debbie Birx, was named by the WH, the coronavirus coordinator to lead the response to the health crisis reporting directly to Mike Pence. She will also join the WH coronavirus task force composed of health experts and officials led by Health and Human Services Secretary Alex Azar.  She is a retired U.S. Army physician who was appointed to the global AIDS Ambassador post by President Barack Obama in 2014.
She is also a mom of two young women that she referred to in one of her speeches as her wonderful millennial's.
The WH Task Force Dr. Birx meets with every day and continually updates guidelines based on the fast-evolving situation that this has become all over the world.  Guidelines like how many people in a building 50-25-10-0??.  
President Trump nominated Seema Verma to be the Administrator for the Centers for Medicare and Medicaid Services (CMS) on November 29, 2016, (my birthday! LOL) and she was confirmed by the United States Senate on March 13, 2017. As Administrator of CMS, she oversees one of the largest federal agencies over 100 million Americans. Before becoming CMS Administrator, she was worked in the private sector as the President, CEO and founder of SVC, Inc., a national health policy consulting company. For over 20 years, Ms. Verma has worked  on a variety of policy and strategic projects involving Medicaid, insurance, and public health,  and many governmental agencies.  Ms. Verma has extensive experience redesigning Medicaid programs in several states.
Ms. Verma has her Master's degree in Public Health with concentration in health policy and management from Johns Hopkins University and her Bachelor's degree in Life Sciences from the University of Maryland.
As I sit and type away on this blog, a small business owner who typically experiences some social distancing on a daily basis, I feel for everyone right now.  My heart is with everyone.    I can see it in my own family how troublesome this can be as we are separated from our life as we knew it, don't know what they will be returning to and when. 
 I am very proud of the men and women leading us through this crisis.  It is remarkable and a huge source of pride to see the amount of women in the leadership positions.  
                              The Jewelry Bx is thankful and grateful for all of the people on the front line of this                                                                                                        Pandemic.  
    We are hopeful for the rest of us, that this too shall pass.   We will learn from whatever personal                                   lessons we can from this and all experiences, and as always we go forward with life.