MAKERS SMALL 
BUSINESS PROGRAM
We are working to support and work along side our fellow small business owners during this holiday season. Our Making Spirits Bright Collection brings together our favorite trusted shop owners to deliver you one-of-a kind holiday gifts made with care and intention. We are happy to say that all of the products within this collection are American made and crafted in small batches under ethical conditions that align with our mission and values. 
This small company in Cali employs 1-4 people right here in the USA.  All of their products are made with high quality materials. They have been in business since 2017.  There goal is to provide you with the trendy and unique products and materials!
Natural Annie Essentials
All candles are hand poured by Annie and her team in her home studio in Bridgeport, CT. The candles are made with all-natural soy wax and ECO friendly 100% cotton wicks which are free from lead and zinc.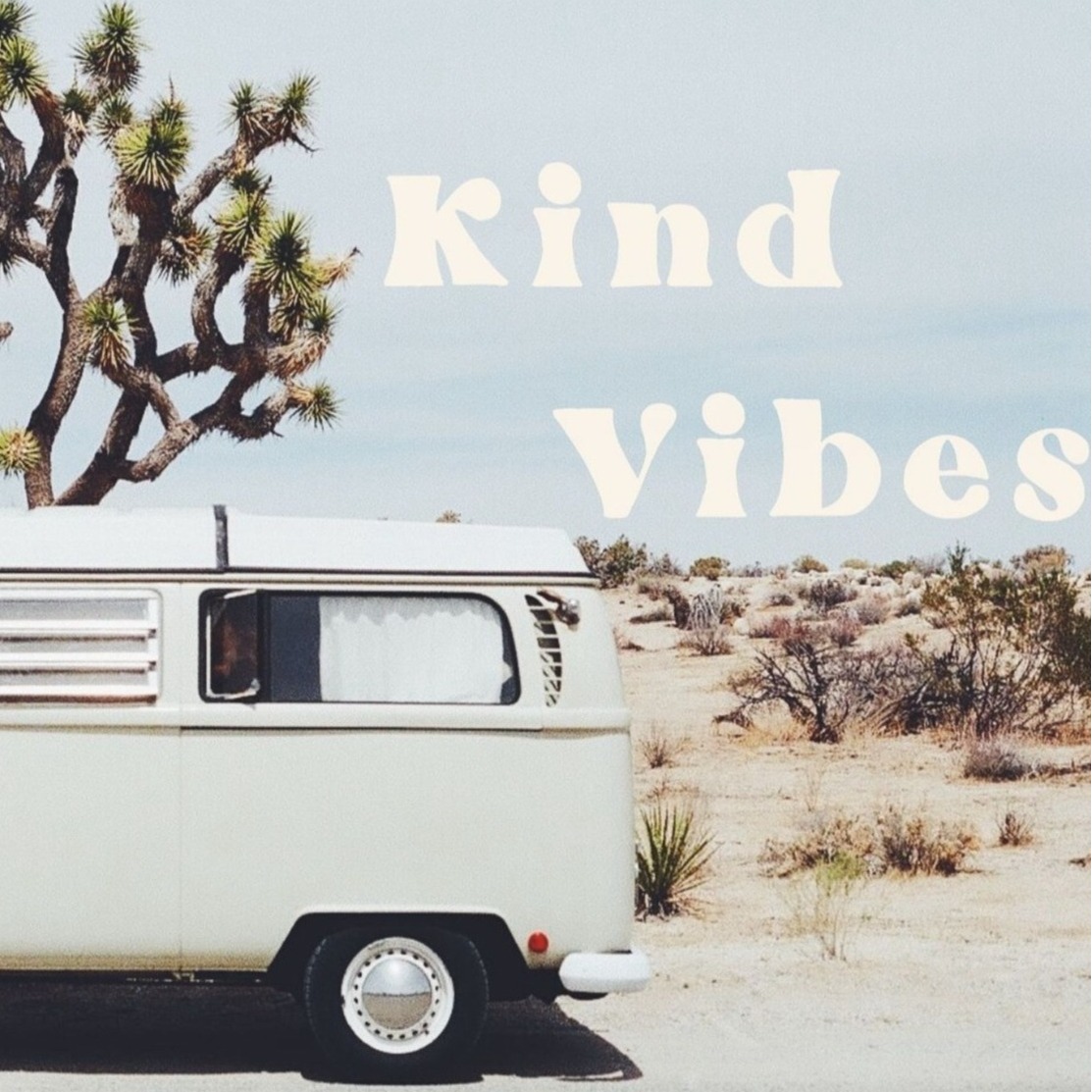 Be Kind Vibes
               Made in San Diego, CA

Since 2013 Be Kind Vibes evolved into a social impact brand with a strong and growing community. It is their hope and dream to use Be Kind Vibes and their products as a vehicle for good, for connection, and for change. Their goods are ethically created using organic and recycled materials leaving as little of a footprint behind as possible. To help offset the carbon emissions created during production and shipping they plant one tree for every product sold in our shop.
 Free Period Press
Made in Cleveland, Ohio
They believe that our best days are not the ones where we cross everything off our to-do list or time spent staring at screens. They believe our best days are the ones where we feel connected to our body, our mind, and our community. Their products act as resource to do more of just that.
Made in San Diego, CA. 
After working through skin allergy problems in most products they tried Tyler and Dan  finally realized that if they wanted the perfect product they were going to have to make it themselves.  They were going to spend months learning, researching and experimenting with different combinations. They focused on gentle plant oil and vegan ingredients whenever possible.  They had immediate success.  Les Creme was born. 

Made in Roseville, CA
The company was started by a mother of two boys who wanted to create products with classic prints that would blend well with her everyday style. Their products range from swaddles, blankets, bibs, and towels for kids and baby, featuring soft and durable cotton and bamboo muslin fabrics, to bamboo sheets and blankets for the whole family. 
Made in San Francisco, CA  
The San Francisco Umbrella Company was founded in 2012 by Marc Alan Brown, the Rainmaker-in-Chief.  Their goal is to make beautiful, high-quality umbrellas in the tradition of the finest European and Asian umbrella makers.  Since we are based on Russian Hill in San Francisco we are in the center of world changing innovation.  We have always believed that people need truly effective sun-protective umbrellas (parasols)