Waiting on the Weekend!
May 27 2016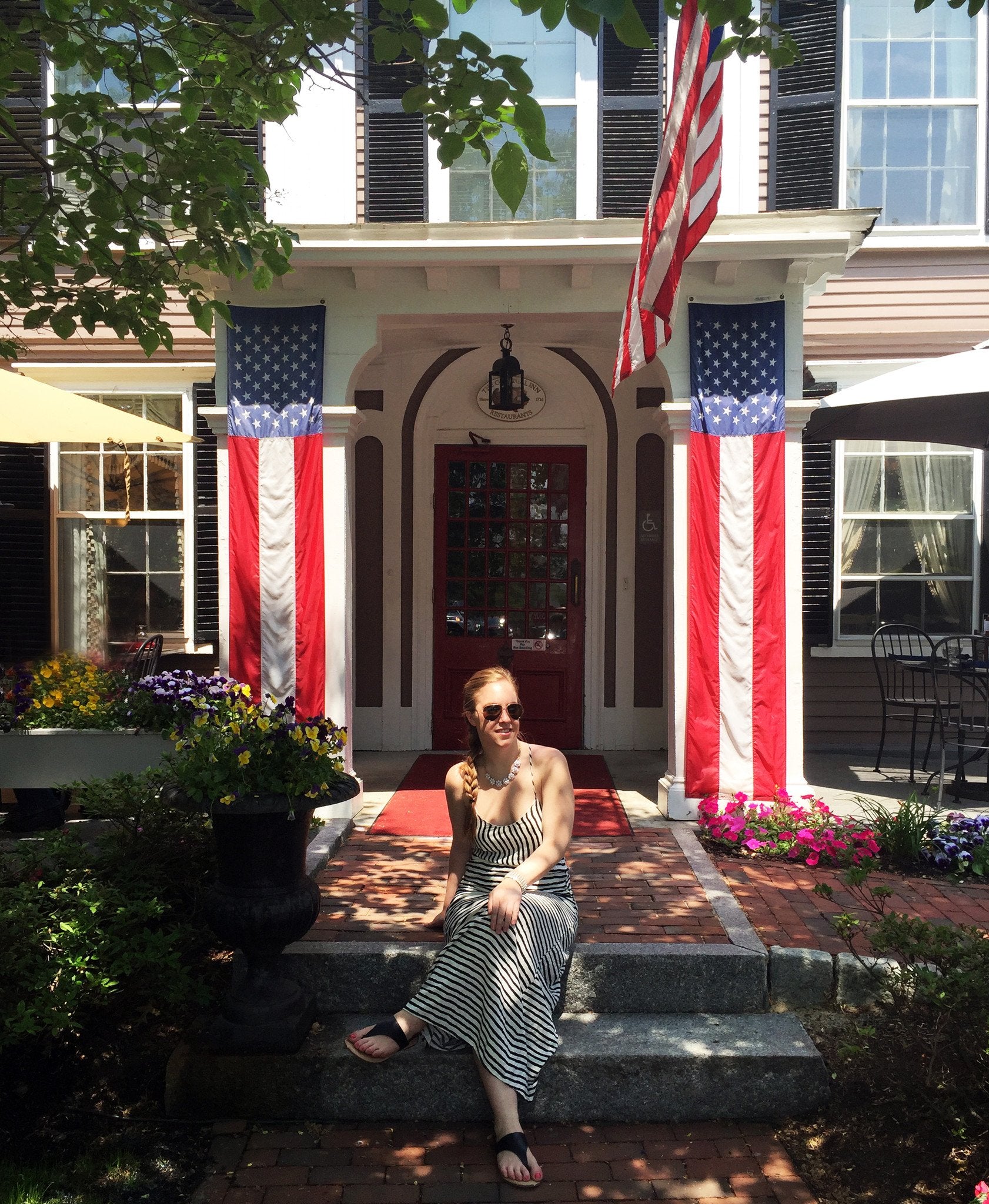 The official kick off to summer for many is Memorial Day weekend. This American holiday honors men and women who have died while serving in the U.S. military. It was first known as Decoration Day that originated around the civil war time.
In addition to memorializing our true military heroes, many Americans spend the weekend participating in parades, ceremonies, putting boats into the water, and opening pools and summer homes. We are always looking forward to the start of the farmers markets, excited to eat our first hamburger from the grill, and officially kicking off all of the white wardrobe we have been waiting for. There is no other feeling like springing into summer!
In the days leading up to this holiday as much as we look forward to this weekend there is always a lot of preparation that goes into it. The entire transformation from winter to summer is expected to be complete. We are busy moving the snow shovels to the back of the garage instead of right by the door where they stood like soldiers ready to be called into duty, putting the beach umbrellas and chairs in their coveted spot. At this point we have made many trips to the nursery gathering the flowering plants and vegetable seedlings. Replacing the brown-scaping with the colorful lush vegetation is transformational to the sight and smell. We transition our wardrobe in the same way. Saying good bye to the dark winter wool, and our favorite leather boots. Saying hello to our opened toed wedges and cutest shorts.
Our first activity is replacing all the dark heavy pieces with bright lightweight garments. Mixing and matching the bright pallet for the first time this season can feel as odd as putting your toe in the pool for the first time. Isn't it great that your jewelry transcends along with you. Making a quick weekend getaway? We have you covered whether you are hitting the parade, the cookout, or having outdoor dining here is what we would pack for your amazing holiday weekend.