International Women's Day 2023
March 08 2023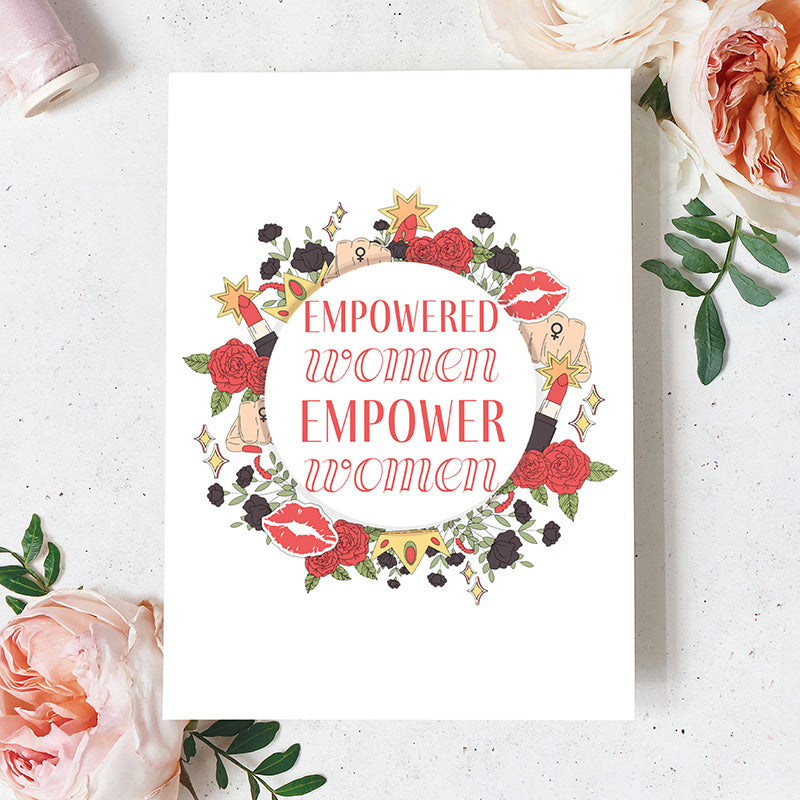 One of our favorite days of the year is International Women's Day! This year's theme is "Embrace Equity". This day is dedicated to honoring and supporting women as we celebrate our achievements. Women's Day strengthens the community of women and provides an opportunity for a new focus and theme to explore. In the simplest of terms, it means to understand and concentrate on equity and anti-racism across organizations and geographic spaces.  We know very well that women are universally treated dissimilarly towards others.  Women are treated differently from company to company, field to field, public space to public space, and family to family.    

On this special holiday women around the world come together and organize themselves as leaders through large and small women's organizations to talk about  diversity, health issues, financial strength, and how to better help one another.   We pledge our support to small women-owned businesses and causes whenever there is an opportunity to do so. When we hire, promote, educate, and train women we create lasting equity. We lift each other up and build to create space in this world for the equality of all women across the globe.    

Happy International Women's Day!