Top Spring Jewelry Trends 2023
May 24 2023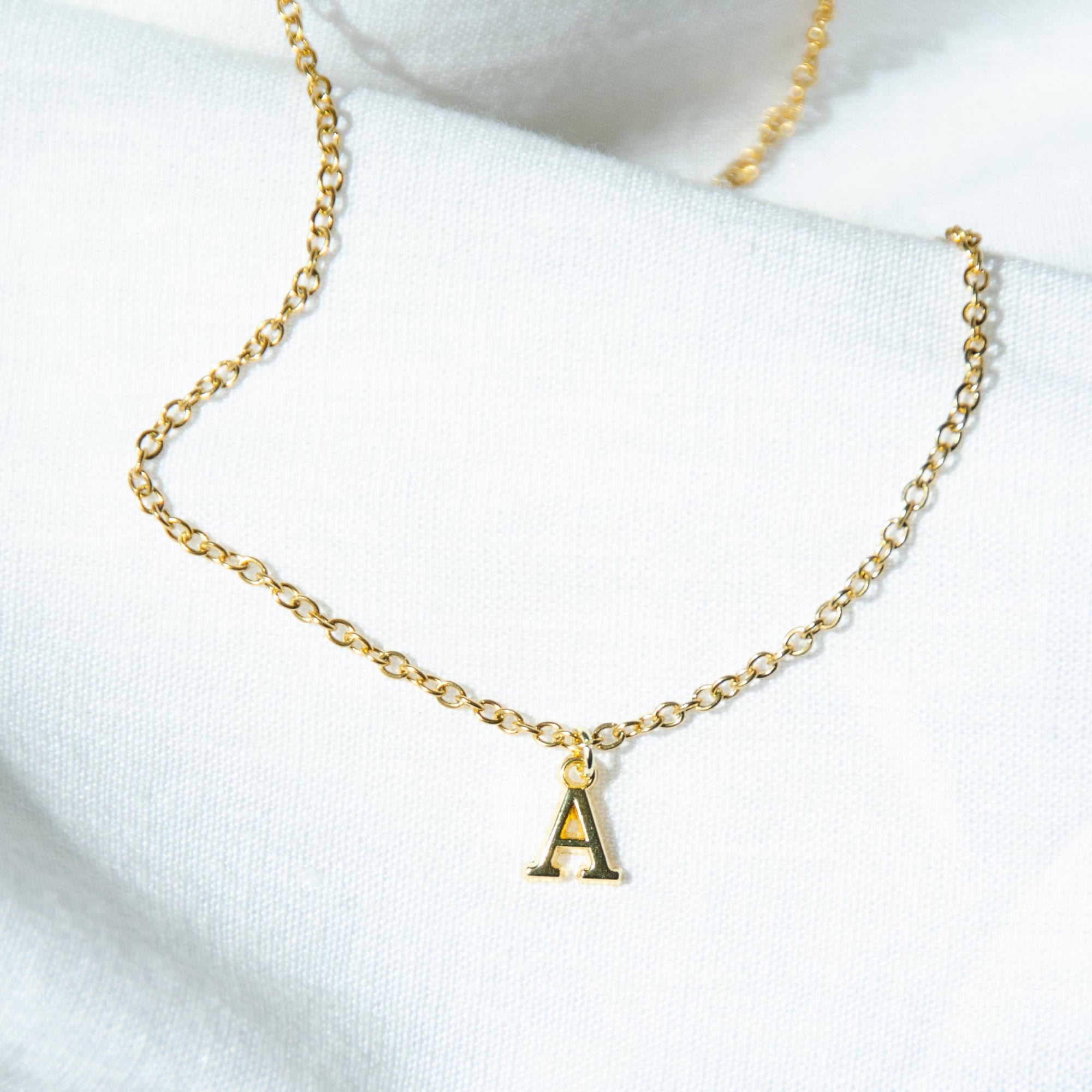 6 SPRING JEWELRY TRENDS 
YOU NEED TO TRY
Whether you are a minimalist or maximalist the Spring season's number one trend is layers, layers and more layers. Seem like a lot of extra work? What we suggest is to have one necklace as your staple piece and add a minimalist layer for a sweet classic look and then layer up for maximum glamor. Even more specifically this season's trend is calling out our favorite lettered charm necklace along with layered pearl strands, and the once faux pas now turned cool use of mixing metals.
CHARMS
If you don't already own a charm necklace here is your sign that this bandwagon is worth hoping onto. Not only do they layer beautifully and are easy to style, but they can be personalized to your life which adds an extra- dare I say - *charming* element to your look. The customizable aspect of charm pendant necklaces make them uniquely timeless and a wonderful addition to your jewelry box.

PEARLS
Pearl strands have always remained classic and that's not going away anytime soon. What has changed is how they are now styled. No longer are pearls left collecting dust until a formal event. Celebrities and influencers have been seen wearing them mixed in with everyday casual outfits. So time to break out those pearls you got for your birthday and style them with your ride-or-die pendant necklace to complete your spring look.
MIX 'N MATCH
The old rule of not mixing silver and gold is out. Don't worry we promise the fashion police won't come for you! It's time to style your treasured pieces in whatever way makes you feel good.

HOOP & DROP EARRINGS

Hoops and drop earrings are here to stay but it wouldn't be a new fashion season if there wasn't a twist. You'll see newly refreshed styles, materials, and colors popping up. The modern hoop is a classic staple and acts as the little black dress of the season. Feeling trendy? Break away from your typical metal hoop and try a bold color or pattern set. 
There are lots of drop earrings to pick from this season that are most popularly worn just below the ear or just grazing your shoulder. The materials range from crystals and pearls to fibers and cords.  
Enjoy this season's trends and get styling!
-The Jewelry Bx Team