In the Company of the JBx Women ft. Jean Carmone
May 08 2018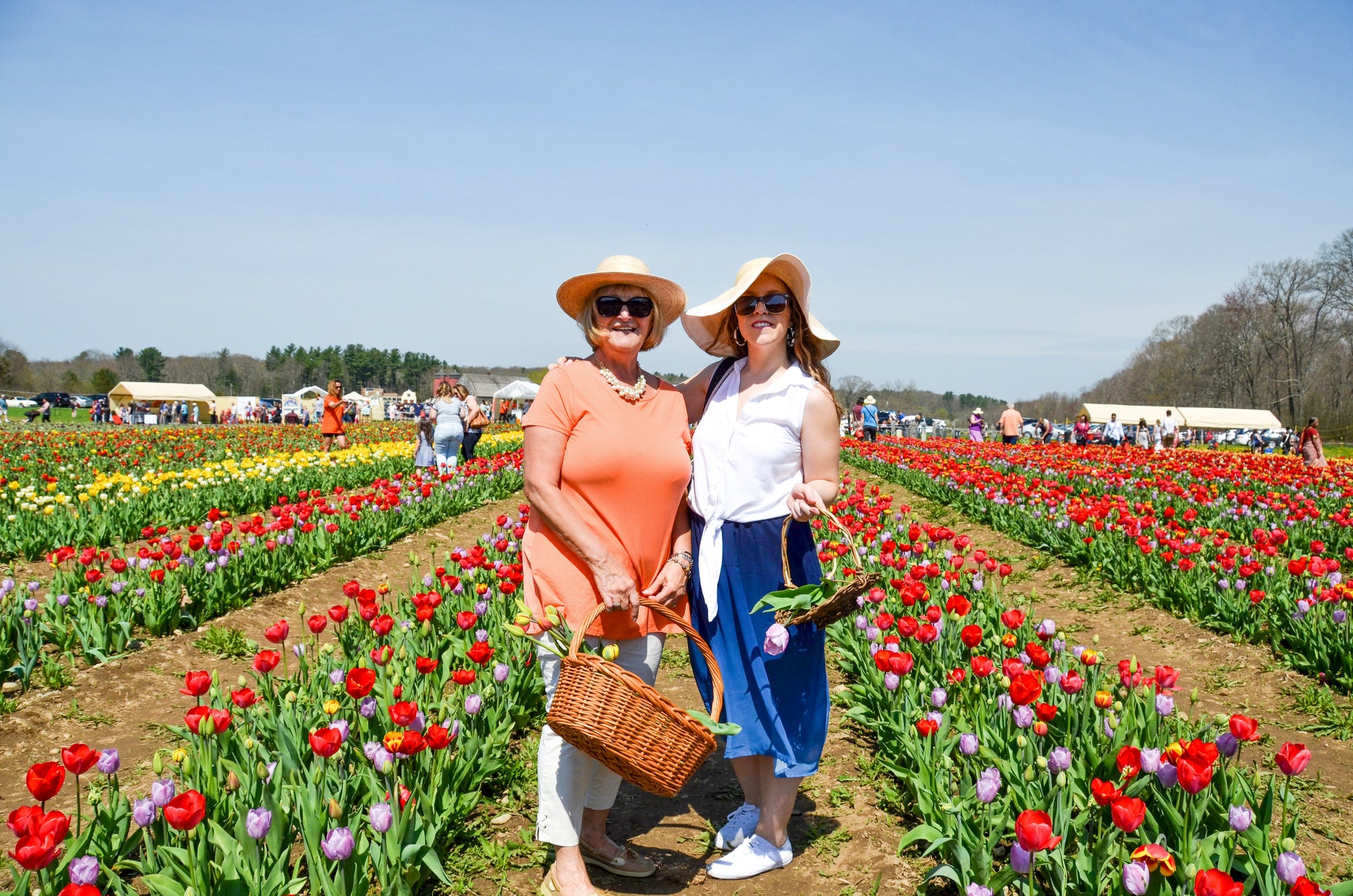 When I was a little girl my role models were always the women in my life. I am so honored to be able to publish my favorite woman who continues to teach me and inspire me every day, MY MOM.  I recently spent a few days with her and she was up before the sun handling everything from Condo related activities, to finding a repair for her own heating system/water tank, and managing my dads release from the hospital.  This was all done before 9:00 am.  with a cup of coffee in hand she just went from task to task, call to call, we even had a few visitors that morning.  I have always marvelled at how she just handles everything, I don't want to say effortlessly, but honestly she smiled during this particular mornings string of activities.  She puts loving effort into everything she does.  This is the essence of my mom, she just plows through life figuring it all out every step of the way.  She doesn't get overwhelmed, she doesn't ask for help, she just is a fixer and a doer.  She has spent her entire life loving others.  Her work with the church, her neighbors and community, friends, and family.  We were taught as children to always give back," In life to whom much is given much will be required." Feeding the homeless, or meals on wheels, or picking up garbage, or driving people to doctors appts.  She always told us to look into our own life and path and figure out where we could serve best.   Her work in the town garden club was creative and amazing also.  She said often to us that "any day that she is working in God's dirt is a good day, your already on your hands and knees in the prayer position." Even when life delivered our family the worst possible blow she still gets up every day with love in her heart and puts her best foot forward.  Her love of us is strong enough to guide us all through everything.  Her favorite saying, This is the day the Lord has made let us rejoice and be glad.  I agree Mom, live for today, love always....
We started this brand (The Jewelry Bx) to empower ourselves and other women to create and style the life they envision for themselves. We did not set out to only sell jewelry, we wanted to start a conversation with women about where are they going and what life are they leading in that jewelry? How does the jewelry make you feel? To that end we are launching a monthly interview series on our JBx Blog called, In the Company of the JBx Women. 
These are women we have been blessed to be connected to through business, family, or philanthropy. We are going to ask the same 10 questions in the same order to each woman. We expect amazing remarks and insights as we get to know these women a little better. We will publish and share them with you monthly through our blog….we want you to get to know them too!   

The more we share about each other the stronger the community and support we can give each other. There are so many women living so many different experiences, and we salute them all!   Supported strong women have no limits! Know NO boundaries. 
We hope you will join us on our journey to showcase, support and discover what the authentic women in our life think about some very contemporary topics…Real women-Real answers... 
MEET MY MOM-Jean.  When I asked her to be a part of this blog she actually said, No thank-you.  Why would anyone be interested in her?  She said the questions sound like bragging?  Yes, Mom this is our point exactly... Women are interested in learning about other woman and it's more than okay to talk about yourself in a positive way and it's great to ask a question too.  It's necessary that woman of all ages and walks of life support each other.  We can show that support by sharing a bit of ourselves and building a supportive community.  We have found in our jewelry business with woman is that they lack confidence and support.   We often hear, I can't wear that necklace, it's too bold.  I can't wear that earring I only wear studs....  We are here to say it's affordable, you're worth it and YES YOU CAN.  You can wear and achieve anything you want because you are beautiful and we support you!  
We women currently have the spotlight- How do you think we can really support each other in this life of ours?  
I don't really understand the question and I don't mean to imply that I am not behind the women's movement but: Today's woman is in many spotlights. Not all of them are favorable. I was born in a softer, kinder time in history. My world was smaller. Expectations were smaller. I do believe any support should start with kindness. Simply being kind to each other has got to be the first step.

What in your life has brought you or given you the greatest satisfaction or fulfillment?  
My family: Raising my family was my lifetime job. My husband of 59 years and I have three wonderful children, who married and gave us six beautiful grandchildren. I have lived long enough to dance at a grandsons' wedding. Our world, as we knew it, crashed eighteen months ago, but our strength and love for each other continues to sustain us. We are survivors. My family is my greatest satisfaction, accomplishment and reward.
What woman inspires:
Laura Bush: Laura Bush did it all. She is a daughter, a working girl, a wife, a mother, a grandmother and she was the First Lady of our nation. She does it all quietly, unassuming and graciously. She remains a picture of femininity. When she speaks, people listen. She doesn't raise her voice. She doesn't threaten. She cares, and it shows.... she is loved and respected by everyone.

I feel most confident when....

I feel most confident when I am having a good hair day. I am over three quarters of a century old. I have been a stay at home mom and a working mom. I was the president and treasurer of our family owned construction company for over twenty years. I did years of volunteer work. I am still active in the community that I live in. I love it all and on a good hair day, I love it more.
I aspire to… 
Continue to grow old gracefully.  I have had many mentors in my life.  A few were, Aunt Dot Carmone, Alice Pitt, Becky Callahan, Corrinne Cobb and Marion Cocuzzo.  They were unassuming women.  They raised families, held jobs, volunteered their time in their communities or churches.  They didn't toot their horns.  They worked hard, shared their talents and made it feel like fun to everyone around them.
How does jewelry make you feel?
Well Groomed and Finished:  I have had "good" jewelry and "fun" jewelry.  Some were gifts and some I purchased myself.  I have no problem wearing a glitzy necklace with jeans and a T-shirt.  Makes an ordinary day a little special.
What is your go to? Netflix or a good book?
Netflix:  My favorite show is "Frankie and Gracie".  Two women, completely opposite, living together and accepting their differences.  Simply loving themselves, their children, their ex's and their life. 
How would you define your personal style? 
Comfortable: Again, I hate to keep harping on my age but: I am comfortable in PJ's, sweats, jeans, slacks, dresses and evening gowns. It just depends on where I am going and who I am going with.
What are you known for?
Entertaining: I enjoy people. I love to cook. I am happy sitting at our dining room table with family or a few friends and neighbors. I love to give parties and I love to go to parties. In our family we celebrate all occasions!

What is your most memorable travel destination? 
 Italy: My husband and I have been to Italy many times. The most memorable was in 2005. It took two years of planning but gave all that attended a lifetime of memories. We rented a Villa in Badia Aruti, Tuscany for two weeks. The whole family came! Every night – family dinner. Bellisimo!